WHO WE ARE
Audience driving, Lead generation, lead measuring & lead management SPECIALISTS
WHO WE SERVE
Serve Media exists to provide small and medium sized businesses with the expertise, strategy and execution to make the most out of targeted Marketing opportunities. We focus on a few key areas where we've really honed our expertise and knowledge. We work closely with businesses that have inventory, whether that inventory is for sale or rent, we have found creative ways to help our clients move it. We work with Service related businesses that are looking to grow new clientele and understand and nurture their existing customer relationships.
WHY WE SERVE
Many small and medium sized businesses don't have the resources to have full time on staff specialists in the various channels and disciplines of media and marketing. Or they simply don't have the time to monitor and manage the constantly changing media and competitive landscape.
We are able to offer insights and direction that are a result of the intimate use, tracking and refining of these media channels and products..
WHAT WE SERVE
We serve targeted strategies that through testing, tracking, and ongoing experience have proven to be highly successful and profitable for our clients. Our clients choose from a mix of services that best suit their current needs and future strategies. Experience and tracking have shown us that our core strategies provide the best ROI for clientele. Target it.. Measure it… Know it works.
SERVICES
EVERYTHING WE DO, WE TRACK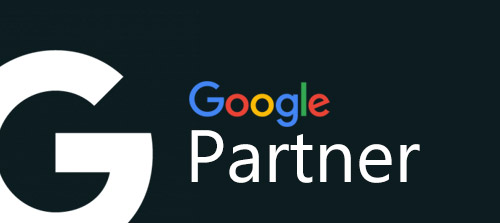 Google SERVICES
We are a proud Google Partner. Targeted Google PPC campaigns, Ad Words, Display, Google My Business, Shopping, Maps, and More...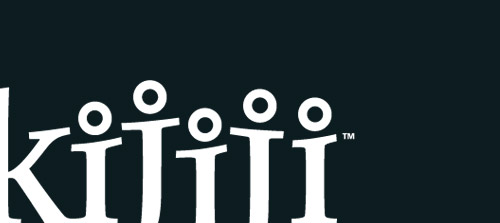 Kijiji Management
Move your inventory faster with our custom proprietary ad serving platform. We know and utilized Kijiji like no one else, and take the guessing and effort away.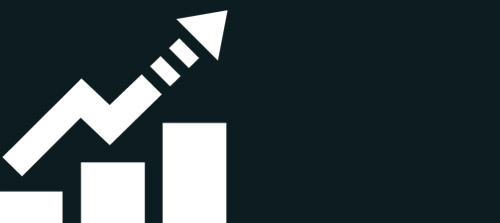 Analytics
From Google Analytics to lead tracking to customer satisfaction surveys - We believe you have to inspect what you expect to see where your hard-earned money is going!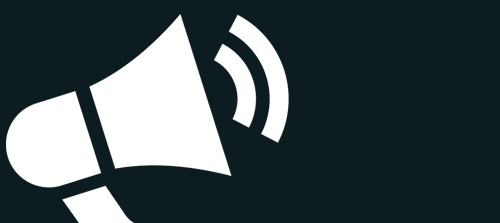 Marketing & Design
Have your website done by a Marketing Company, not a website company… traffic, Google ranking, content, and site flow are everything. Affordable, responsive websites that dynamically serve your message on all devices.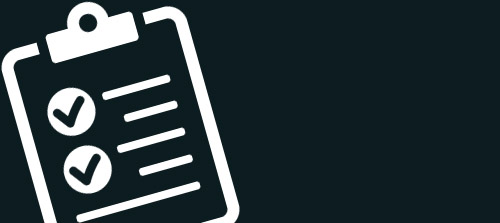 Customer Surveys
Give your customers a voice and a hand in your success. Learning from your successes, and knowing where you can improve only happens if you ask. Often we don't know what we don't know... We'll help you know.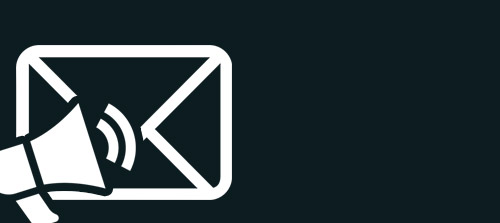 Email Marketing
Effectively designed, efficiently tracked, and professionally managed. When done right, email marketing can be highly benificial to both you and your customers.