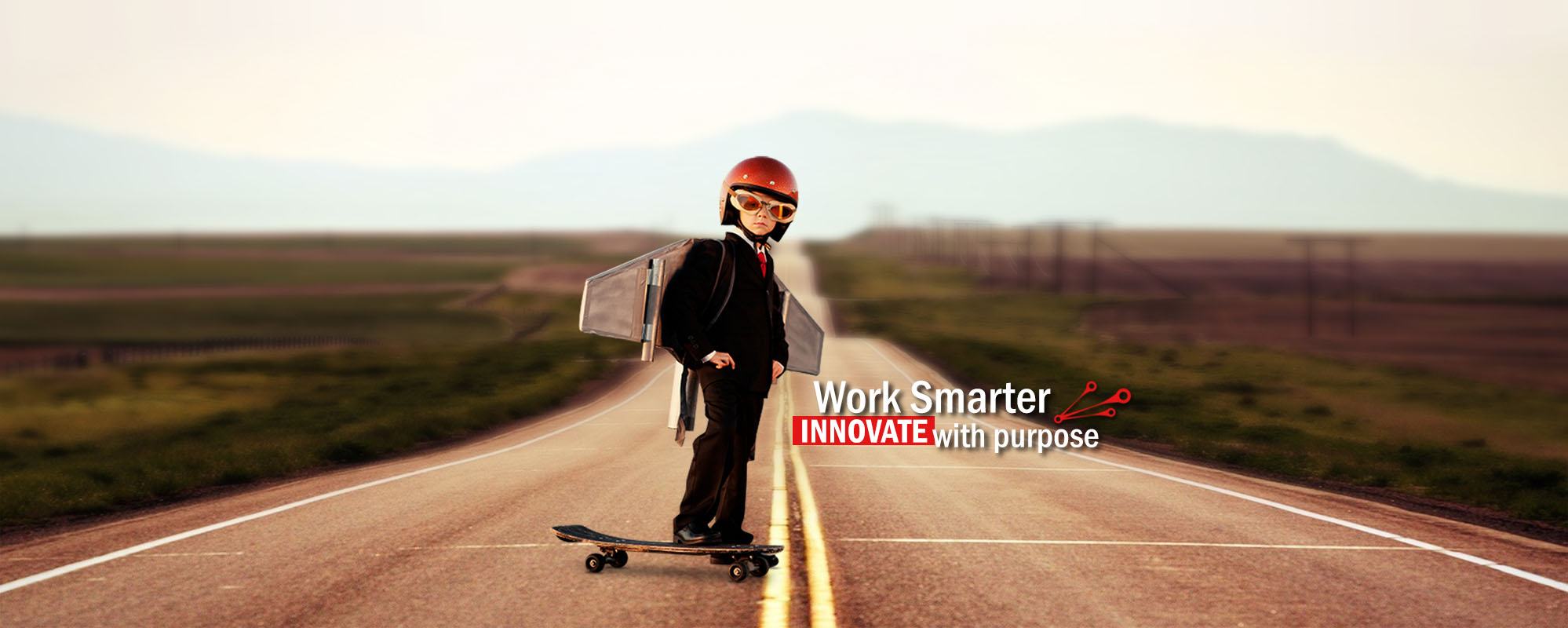 We provide the tools and the expertise to
ensure you get the most bang for your buck.
Serve Media exists to provide small and medium sized businesses with the expertise, strategy and execution to make the most out of targeted Marketing opportunities. We focus on a key areas where we've really honed our expertise and knowledge. We work closely with businesses that have inventory, whether that inventory is for sale or rent, we have found creative ways to help our clients move it. We work with Service related businesses that are looking to grow new clientele and understand and nurture their existing customer relationships.
Target it... Measure it… Know it works.
Get your website and marketing strategy working together.
Many small and medium sized businesses don't have the resources to have full time on staff specialists in the various channels and disciplines of media and marketing. Or they simply don't have the time to monitor and manage the constantly changing media and competitive landscape. We are able to offer insights and direction that are a result of the intimate use, tracking and refining of these media channels.
Contact Us
The success of your business, and ours, begins with communication.
Contact us today and lets take our first step together.